Archive for April, 2013
Event Lanyard Tips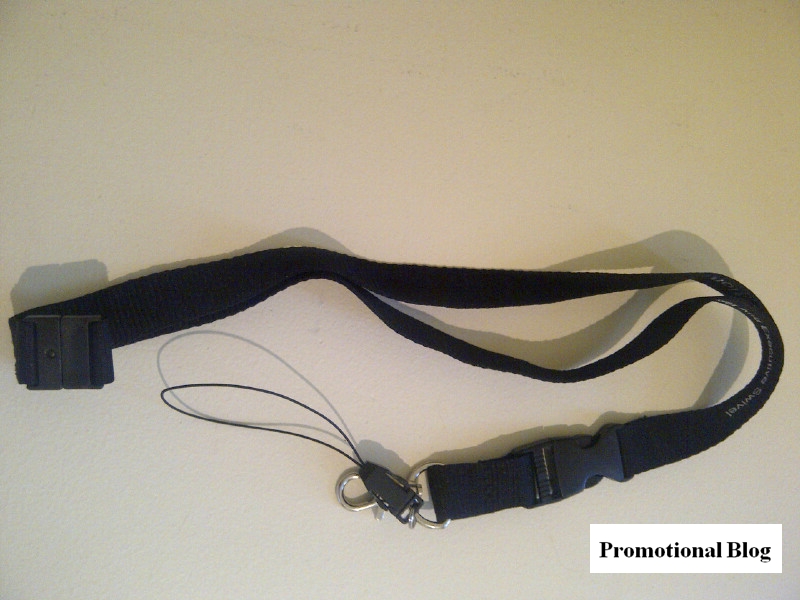 Lanyards are often considered insignificant or a decorated piece of rope to hold a key or maybe a pen drives or even an identity card. However, most of the businesses fail to understand the real nature of these tools and often miss a great opportunity to market themselves or their products. To get a great insight on how to use these little pieces of material, read on and leverage the right marketing potential for your business with A-Z promotional lanyard tips.
Lanyard Basics
•    Learn what these lanyards are made of – Lanyards can be made with different materials like leather, nylon, slim rope, or rubber. However, the best material to be used for a lanyard is poly-ribbed material. The printing done on such material is often quite distinctive and the material itself comes in various colors because of which it becomes easier to opt for them. Consequently, they are the best sellers as promotional lanyards.
•    The components of a lanyard- it is not a simple rope to be honest. Lanyards have come a long way from the older relatives. They now have an executive type sleek swivel, a detachable phone holder, clip connector and a safety breakaway clip. All these components give more flexibility and enhance the utility of the lanyard. Nonetheless, if it is made of 20 mm polyester ribbed material; you will never have to look back at anything else.
•    Play with the lanyard- no, don't do it literally before you start distributing the promotional backyards. You have to play with colors and designs of the lanyard. The lanyards are always customizable and they can be printed with any logo or design. Therefore, it is easier to customize them and use them as low cost but effective promotional materials.
•    How to design the lanyard? – In the beginning, the lanyard would simply be a solid colored fabric. You can then choose to print the logo or trademark or the text of your choice on the lanyard. It can be printed using a hot stamp, screen printing or the dye sublimation process in order to get the desired finished look.
How to Use the Lanyards
•    Use them as an identity or a distinction- you must have seen many companies giving identity cum swipe cards to their employees. These cards are generally worn around the neck with the help of a lanyard. You can print the name of your company or your business on these lanyards to help provide a kind of distinction to your employees from the rest. This is also a very helpful marketing tool as there are many people who will use these lanyards to identify your employees. In case you want some subtle brand exposure opportunity then this will work the best for you.
•    They can be used as an accessory- When you distribute promotional lanyards, especially those that come with a clip connector or an executive type swivel, you will make for a great accessory. They can also be used to hold electronic items like USB Drives, cameras and the likes. The point is that when such lanyards are given away, your employees, consumers or even potential consumers get to recognize your company, business o brand faster. They even generate a rapport with the company which makes it even better to be used.
•    Use them at events- Well; events are the best platforms for these kinds of promotional materials. The fact they can be used for strategic placement of a logo or business, makes them an instant hit with the business owners. You may be participating in a sporting event. You can distribute the O-ringed lanyard to the referees so that they may attach their whistles to it. They get a brand new utility and you get to show your brand. Therefore, when it comes to the placement of the brand right in front of the user without making him realize that something is being promoted, use them in events.
Why Should You Choose Lanyards?
The first factor is obviously the price. Event Lanyards are cheaper than many other promotional materials. On top of that, they are durable. This is the reason why the target audience is able to retain the brand for longer in their mind. If we focus on the sporting event example given above, we will find that the referees are sporting the lanyards you had ordered. Therefore, the on lookers will certainly remember seeing your logo and next time they make a purchase, they will focus on your brand as you are familiar. Moreover, the referees will keep using it for long and in turn keep advertising your products.
There are many physical stores that can get these promotional lanyards made for you in any color, shape or size. There are online stores as well that are even more cost effective with a huge number of color and design options available.
Comments are off for this post