Archive for February, 2014
Let Your Mugs Do The Talking!!
If you are looking for a brand new innovative Promotional Product try a Printed Travel Mugs used for moving forward to the cooler months of the Australian climate.  Choose from full colour wrap prints designed for maximum logo exposure or simple and cost effective centred logo designs.  Another great aspect of utilising a product like these is that are generally well used by all of your recipients.  You can rest assure that many of your travel mugs will be used in the morning car or at the office.
With multiple options available such as various types of lids, capacity or size variations, handles and lid closure systems, our selection will impress most.  Economy materials for mugs include BPA free plastic right up to the all-impressive stainless steel for longer life retention.  Both our plastic mugs and stainless steel mugs can also be laser engraved with your logo or design for a smart corporate look.
Pricing varies due to materials used, logo design and capacity needed.  For more information please contact the Boost Promotional Products team.  Need samples, just let us know and we are more than happy to send some out to you direct.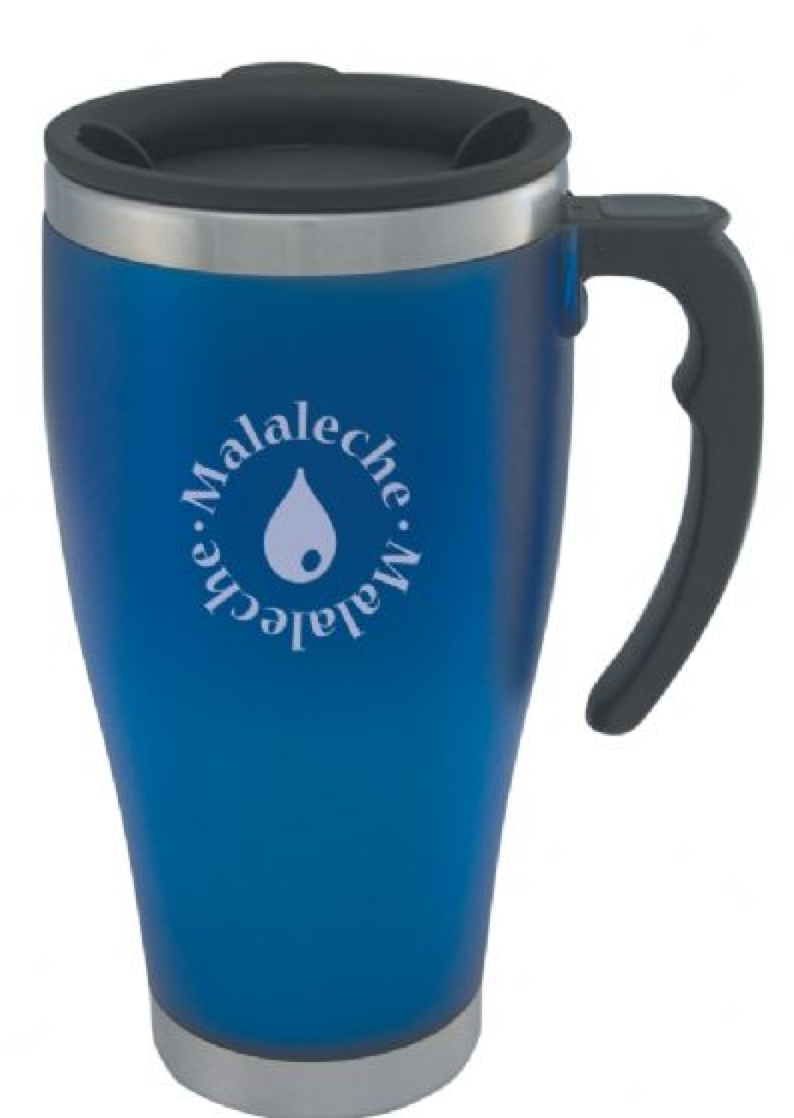 Comments are off for this post