Archive for September, 2014
Paying top dollar for custom printed umbrellas is now a thing of the past.  Like many other companies we are now able to source and stock a great range of high quality umbrellas at affordable prices.  Top of the line umbrellas incorporate features such as high structural integrity defined by its canopy and framing strength and quality.  Our umbrellas now incorporate some of these great features and then we pack them into a range of items that every day Australians can purchase.  We offer lightweight, waterproof and blow-out technology in these designs.  Although these types of features a commonly found on high use umbrellas such as golfing umbrellas, now more so than ever this technology is affordable.
Now its time to enjoy a life with fewer umbrellas!  Trust Boost Promotional Products Pty Ltd for your entire printed umbrella needs.  The last thing we wanted was your custom umbrella not to be just another piece of urban luggage, we want you to enjoy this functional device used for everyday life in a way it can advertise your business for all to see.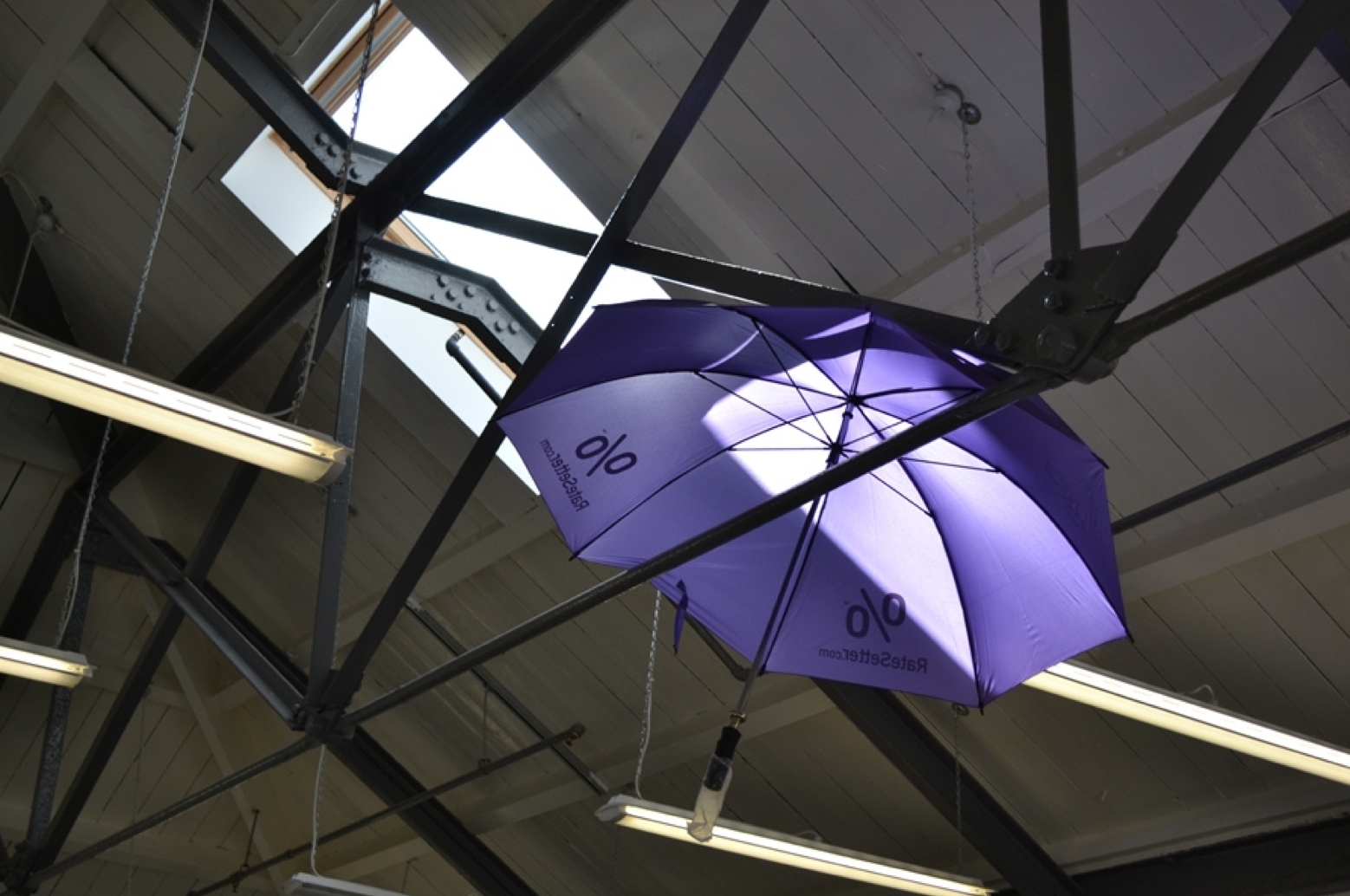 Comments are off for this post
As spring steps into full swing in many states in Australia we recognise the importance of being outside with children and other friends.  We also have Christmas fast approaching that this time of the year is also popular with Corporate Gifts.  If you are looking for an innovative Corporate Gifts solution this Christmas why not try one of our rolling cooler bags like this one.
The Ultimate Rolling Cooler Bag from CBA has been designed up for Australian conditions. Many of the features you would find in a bag like this one you could pay up to twice the price.  Made from a durable 600D polyester material and also combining 420D nylon panels this cooler is tough and reliable every single time you use it.  Other useful features include a zippered front pocket for keys, mobile and other types of small item storage.  On the outside we have placed sturdy cargo handles to lift your cooler onto or into other types of transport devices.  A bungee cord with cord lock is useful on top of the bag for loose items and we have included a long 96cm retractable handle to easily carry your items to your favorite camping spot, sporting event, school field and more.  The standout feature has to be the clear removable lining.  This feature is great for bags with high usage.  Simply pull out the liner to clean your cooler bag in one easy motion.  Place back into the bag again and you are ready to go.  Never clean another stubborn stain from your cooler again.
Included in this one low price we also print your bags with your company or business details.  Massive 40-liter capacity, 9 kg's mass.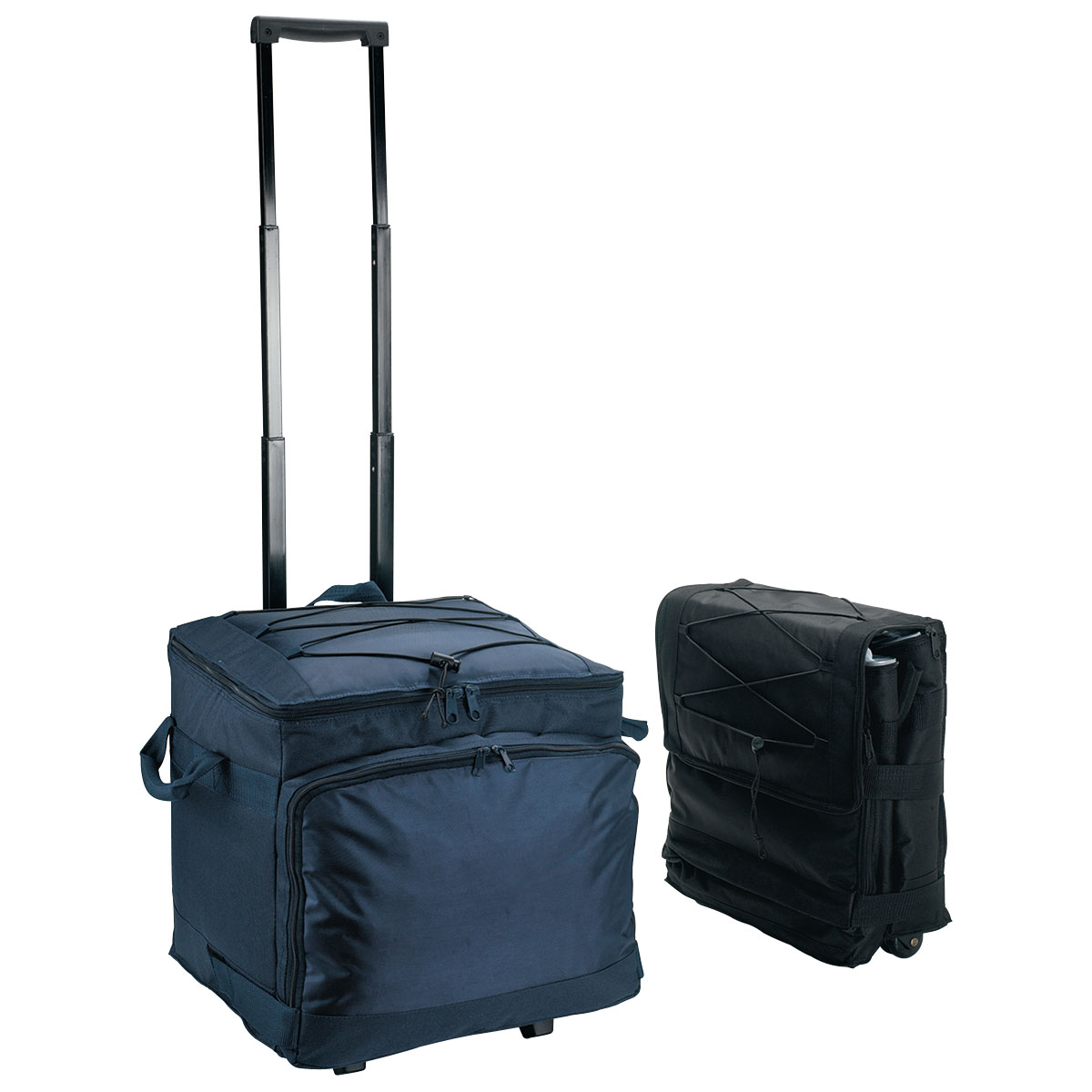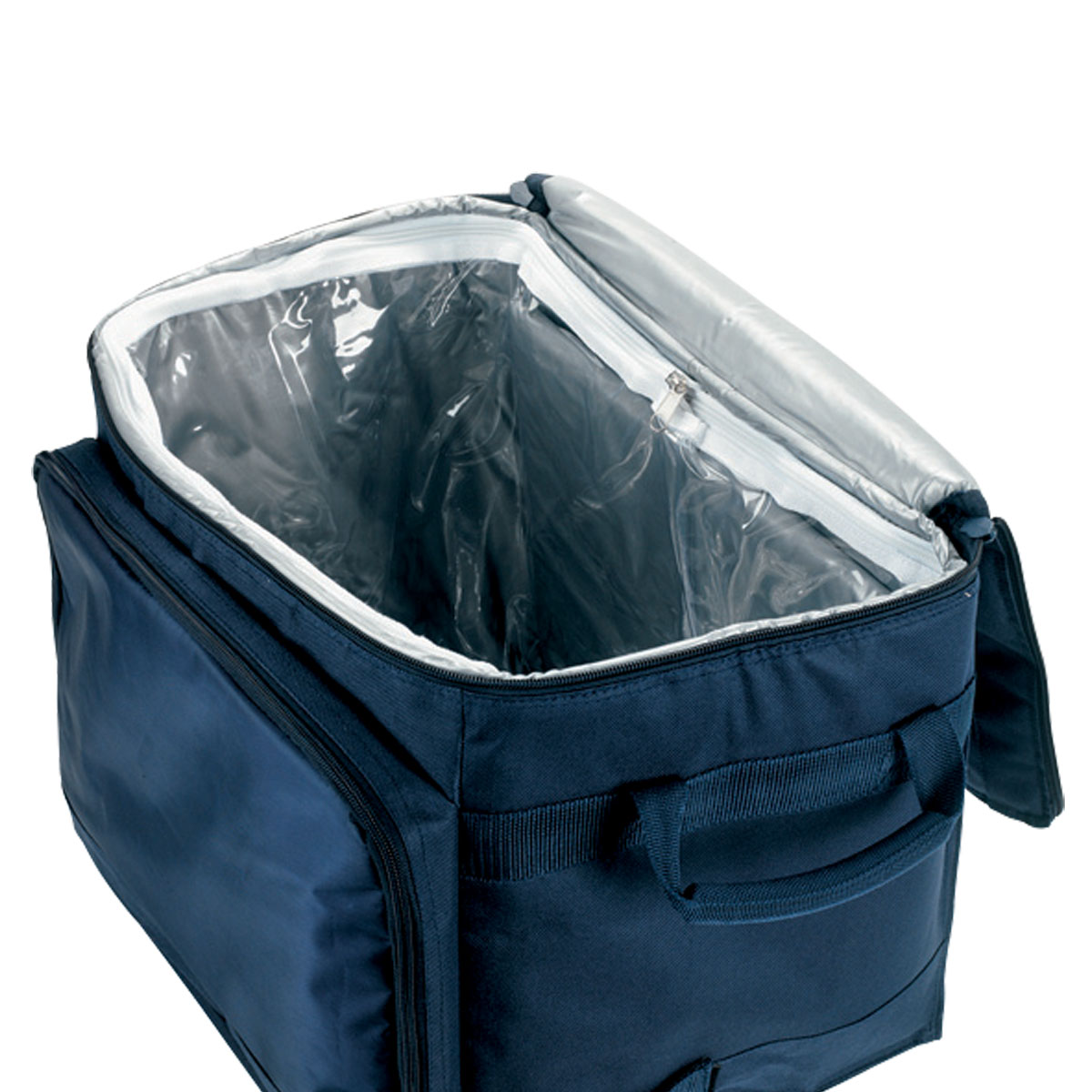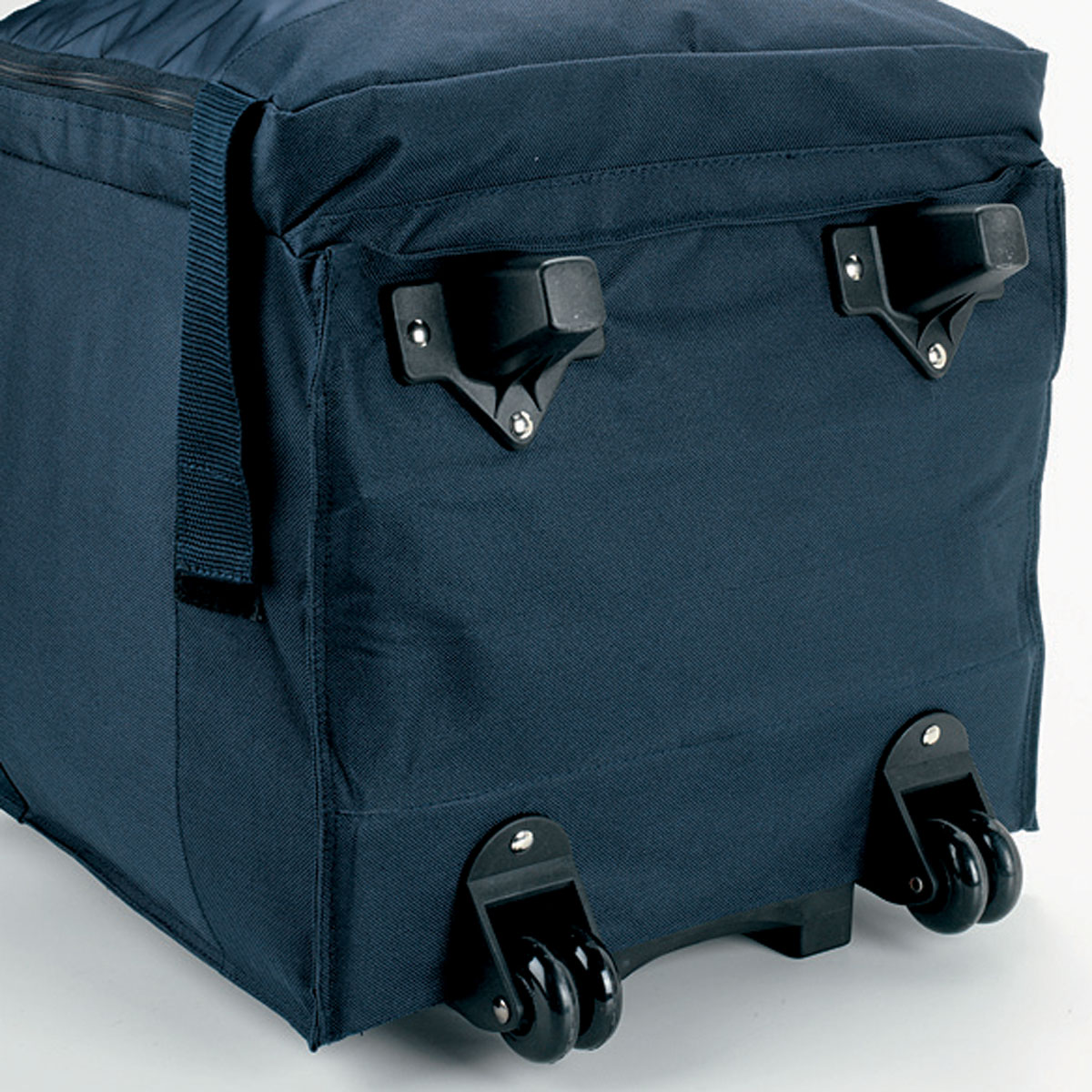 Comments are off for this post