Archive for the 'Promotional Mouse Mats' Category
Today we will preview one of the more popular Promotional Mouse Mats on the market, the Silicone Gel Mouse Mat.  These types of Mouse Mats can be a very effective form of advertising as well as a great product to use for young and old.  One of the main benefits from this type of product apart from decorating the product itself is the silicone wrist pad towards the user end of the item. This pad provides comfortable support for any hand placed upon this area and they last a lifetime considering the amount of daily use or abuse they receive. The soft gel upon the inside of the mouse pad provides a steady support system for daily use.  For longer extended periods using your computer your hand is generally are a lot more comfortable after this time.
Large quality print areas are available of these types of promotional items.  Single colour or multicolour prints can be used for a very effective advertising campaign.  With a number of mouse mats increasing every year within the Promotional Products industry is safe to say they are here to stay for a very long time. How many of your clients or recipients use a computer as part of their daily routine?  Based on these figures we believe promotional mouse mats are a great low-cost form of advertising for any business or company. Contact one of our customer service operators today for all of your mouse mat enquiries.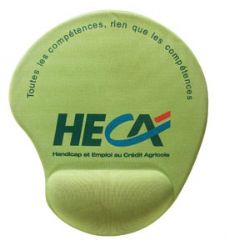 Comments are off for this post
Top class technology products are innovative and are packed with a lot of features.  Some of these techno features include multiple USB connections, Calculators and much more.  The humble Promotional Mouse Mat has certinally taken on some radical design changes over the last few years, for example take a look at this little beauty.
MM-830 USB Hub Mouse Mat:
This particular promotional mouse pad includes four USB connections, which is handy for today's USB world that we live in. Everything connected to a computer basically has a USB connection.  The MM-830 offers a generous working area for daily mouse activities and also boasts a large print area for your company or logo. Built to last, this particular product is one that has stood the test of time and has become one of our more popular Promotional Mouse items. Contact us today for all of your promotional requirements and advice.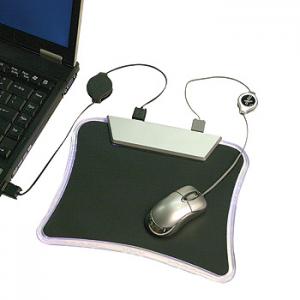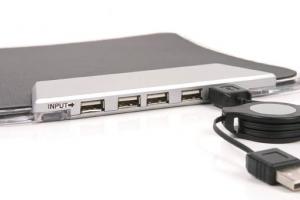 Comments are off for this post
The main objective of using promotional products is straightforward.

 

We use these items to improve your business. An important characteristic of this is choosing an item that can capture the attention of current and potential customers. It will remind existing customers of your presence, particularly if your business opportunities are limited. The items can also serve to make a great first impression to potential clients, partners, colleagues, and associates.With certain items within our industry, there are always a few that become very popular year in and out. One of those items is the simple yet extremely essential, promotional mouse mats. Now for people at the office with a computer, a mouse has a need for a mouse mat. Mouse mats are essential to ensure that the mouse can function properly and they also provide you with protection against desktops and work surfaces.


As a promotional item, mouse mats may be one of the most effective items. They are likely to be used for long periods of time in many different locations and scenarios and are visible to anyone in the immediate vicinity.
Imprinting your company information onto a promotional mouse mat is an appealing way to maintain presence of mind with your customers, as well as incorporating ergonomic features to ensure you have a comfortable day too. You have many options and can print as much or as little as you like. Mouse mats come in a wide variety of shapes and sizes. They can be hard or soft, traditional or fun. They can be created from photographs or include calendars. Talk to one of our account managers today to discuss your next mouse mat campaign.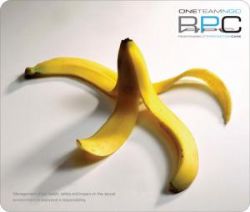 Comments are off for this post